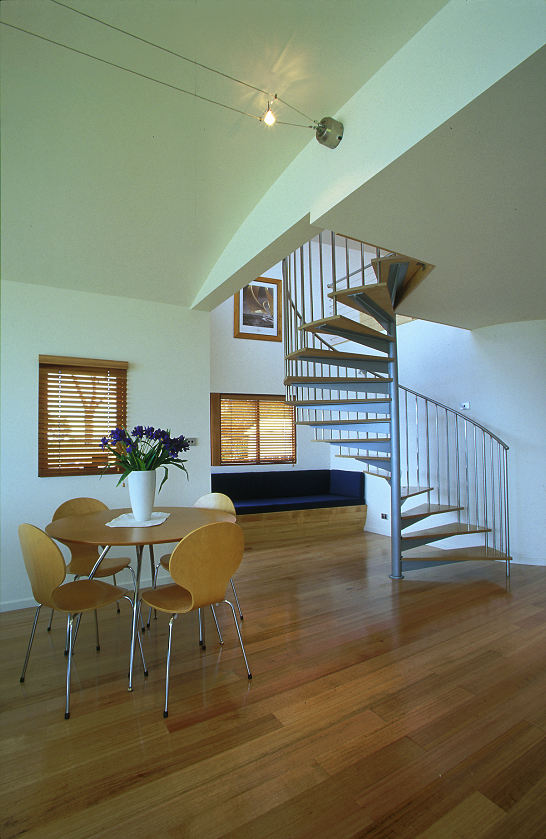 Breath in Life and Luxuries
It's not all hard work sharing air with some 2000-year-old giants, decides Robyn Grace
Every breath you take in Tasmania's Wilderness World Heritage Area increases your life expectancy by five minutes. Or so we're told.
Everyone laughs of course, but there's no doubting the sound of 30-odd tourists hyperventilating as we stroll past a 2000-year-old Huon Pine.
We're at Heritage Landing on the banks of the Gordon River at Strahan in northwest Tasmania, a site made famous by the 1980s Franklin Dam dispute.
The state government proposal to dam the Gordon River sparked Tasmania's largest-ever protest and was eventually quashed.
Lucky for us.
The Tasmanian Wilderness World Heritage Area covers 20 per cent of the state and is a stronghold of temperate rainforest and alpine vegetation.
It's a haven for many species extinct on the mainland and holds evidence of Aboriginal occupation dating back 36,000 years.
Heritage Landing is our second stop on our day-long trip with World Heritage Cruises, an awesome ride up the Gordon [sic] to one of Australia's oldest convict settlements, Sarah Island.
Tour guide and historian Richard Davey gives an animated account of life in the penal settlement, established in 1822 to "put the fear of God and hell" into Van Diemen's Land prisoners.
Strahan, 300km northwest of Hobart, is a heart-warming mix of natural beauty and luxury of rich cultural history and new development.
It may be the state's westernmost outpost, but this town knows its tourists – and it lays on the fine dining and top-notch accommodation.
We stayed at Wheelhouse Apartments, a striking pair of boat-like buildings designed and run by a husband-and-wife team, Richard and Andrea Dyson.
The buildings took three years to complete but the end result is spectacular, with floor-to-ceiling glass overlooking Macquarie Harbour and simple, luxurious touches making an elegant statement.
Winter is a slow time for restaurants in Strahan and at Risby Cove on Strahan's marina, we were the only customers for most of the evening, but that didn't stop it from serving up what was one of our all-time best meals in Tasmania.
I'm no food expert but I'd have to be swimming to get seafood any fresher.
After an amount of wine that can be justified only by being on holidays, we taxied back to the Wheelhouse, bellies full and ready for a dose of luxury.
Neck-deep in bubbles in the apartment's roomy spa bath, a thought occured: If the average adult breathes 16 times a minute and we spent 15 minutes in the world heritage area, we've gained about 20 hours more life.
Does that mean we can stay longer?